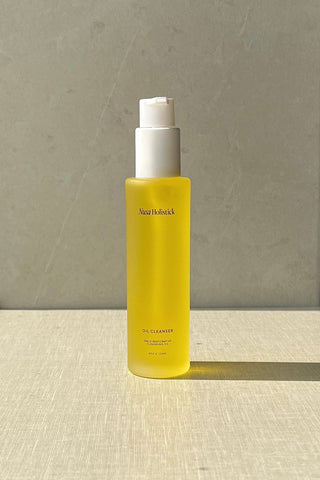 Cleansing Oil Reimagined
Meet the ultimate skin superhero: a cleanser that works overtime to feed your skin of essential vitamins, nourishing fatty acids and fruit enzymes, leaving your skin beautifully restored in just one minute of cleansing your face.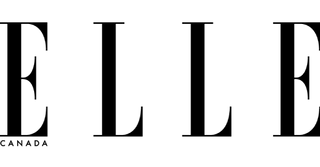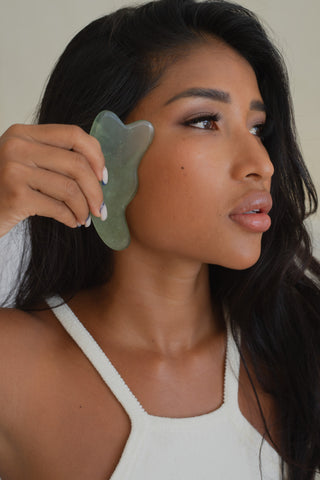 daily reminder
Wellness is found in the little things we do each day to take care of ourselves
We help you cultivate habits that make you feel balanced, centered, and content with yourself.
Our viral Gua Sha
Get ready to glow with our best-selling Gua Sha, as we sculpt your jawline, promote lymphatic flow, and melt away facial tension, we simplify this practice to help you integrate it into your self-care routine.