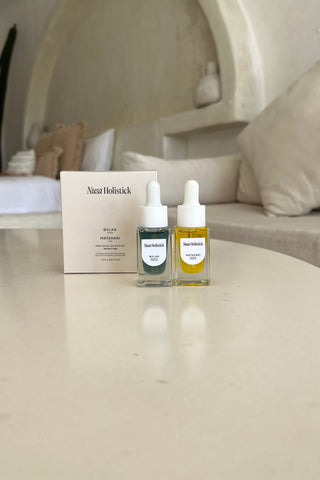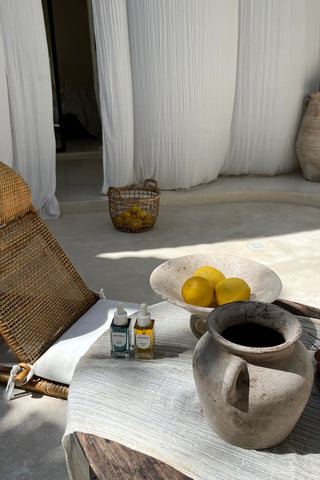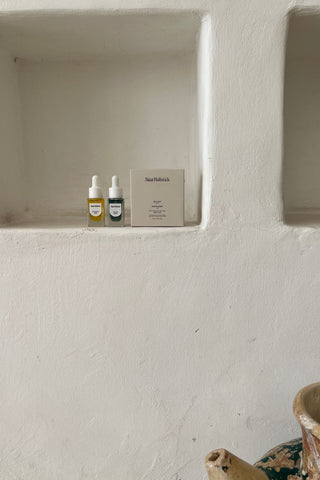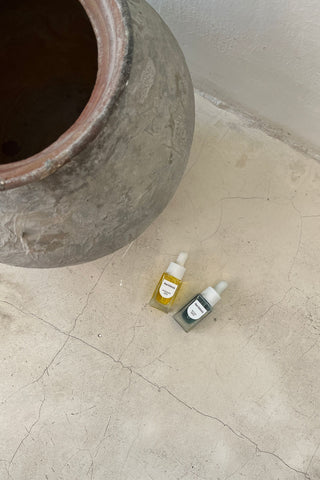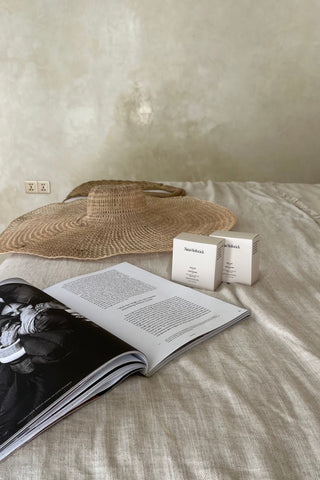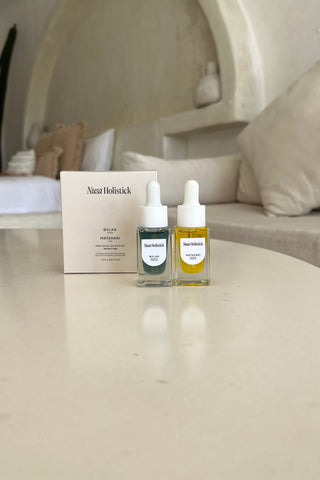 My MUST have!
I am a product junkie, I love to try new things. I only have a few products that I use up completely… THIS IS ONE OF THEM!!!! It truly is the holy grail! I truly love the Bulan oil. My face loves it! My skin misses it if I don't use it! I have hormonal acne, it doesn't cause me to break out or irritate my skin. It's just perfect!
Love the Bulan Oil!
I first discovered this oil at the Vegas Expo and have fallen in love. I ordered this for my daughter and she is loving it as well!
My favorite face oils
I have both of these oils. They are absolutely amazing! It's the perfect addition to my skin care routine! Makes my skin glow!
A staple in our house!
I first bought this oil for myself when I discovered the brand early in 2022 and since then my husband is hooked, too. He's obsessed with it and it has done wonders for his skin just like it has for mine!