Our Ingredients
Our products are vegan, plant-based, cruelty-free, gluten-free, non-comedogenic, synthetic perfume and fragrance free. We formulate without mineral oils, silicones, sulfates, parabens, phthalates, artificial colors and dyes for those who may be sensitive or have personal preferences.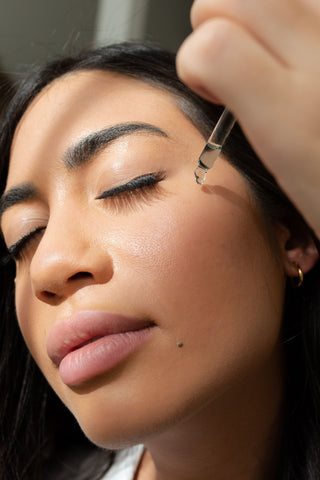 Nutritionist and Esthetician Formulated
Our commitment is simple: to enhance your overall well-being. We use high-quality, high-performing plant, flower and fruit extracted ingredients with bioactive compounds to deliver healthy, nourished results.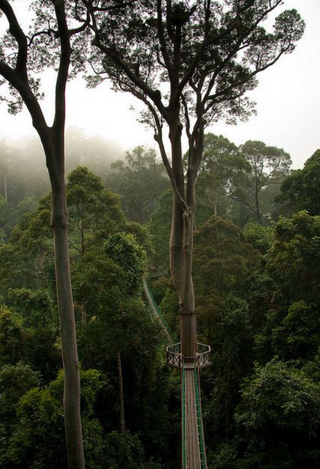 Sustainability
Nusa Holistick products are housed in glass bottles and recyclable packaging, the ingredients are ethically sourced, always keeping sustainability in mind. We often work directly with small farms, artisans and reputable suppliers from around the world to create mindful products. 1% of each sale is donated to environmental initiatives to help protect and preserve our rainforests and wildlife.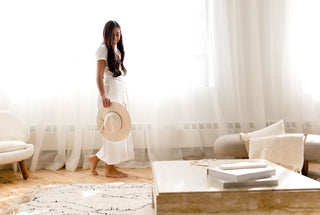 As we grow, we continue to look for new ways to improve our sustainability practices. Reach out to us with any tips or suggestions. Our little but dedicated team thanks you for your input and ongoing support.