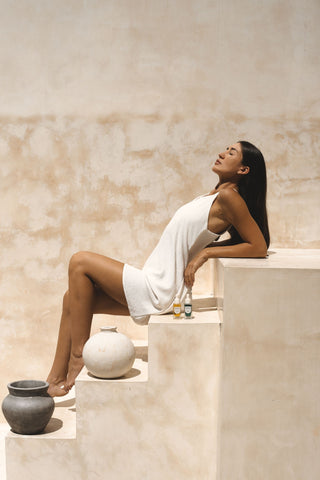 Nusa: island, homeland
Holistick: our holistic approach
Wellness, Refined
Welcome to Nusa Holistick, where we believe that taking care of yourself should be a daily indulgence. We know that good-for-you skincare and wellness is not just a luxury, it's a necessity. That's why we harness the power of exotic ingredients, inspired by the simplicity and beauty of island life, to create transformative rituals that elevate your mind and body.
Whether you're just starting your skincare journey or you're already a seasoned pro, our products are designed to adapt to your unique needs and enhance your daily routine, no matter where you are in the world.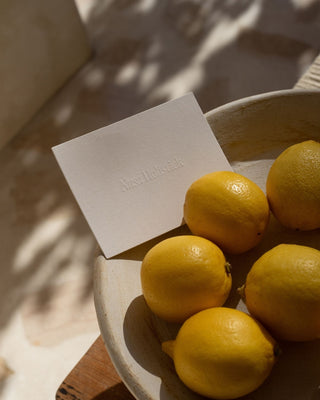 Every journey towards healthy, glowing skin is unique
Wellness isn't a far-off destination you reach one day and call it quits, it's a journey of everyday self-care and good habits that make you feel balanced, in tune, and happy with yourself. 
Meet the Founders
Tricia and Rebecca are passionate about skincare because they went through their own struggles in reversing the damage from their 20s. Their mission is to simplify your routine with only the essentials so that you can achieve healthy, radiant skin naturally. They draw inspiration from their travels and Asian heritage, infusing their products with ingredients and rituals from their childhood. With their holistic nutrition and esthetician backgrounds, they hold their products to the highest standards and believe that good skincare is about improving overall wellness.