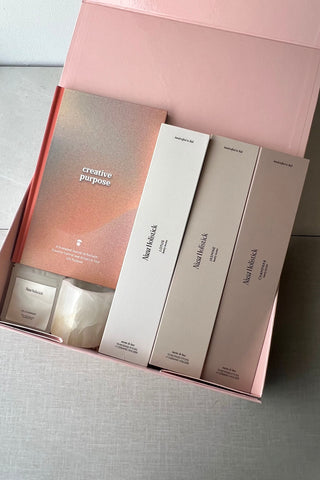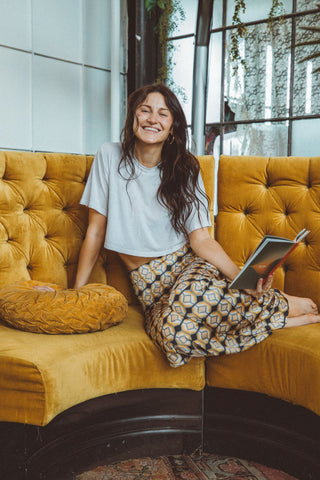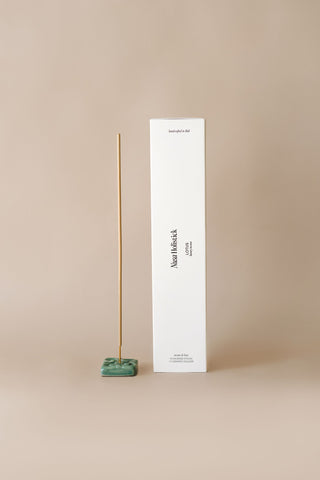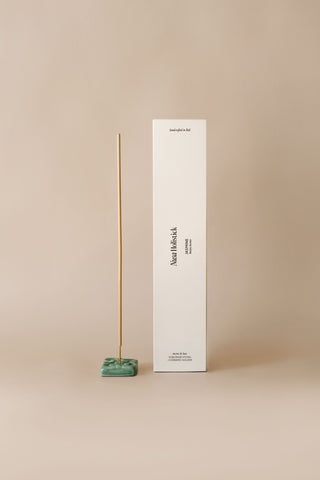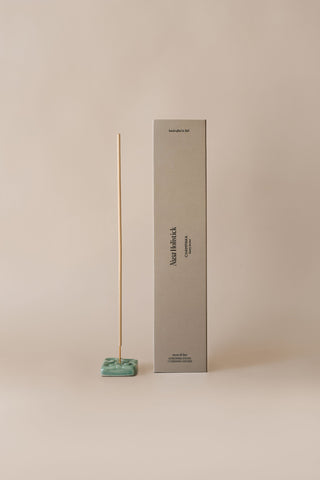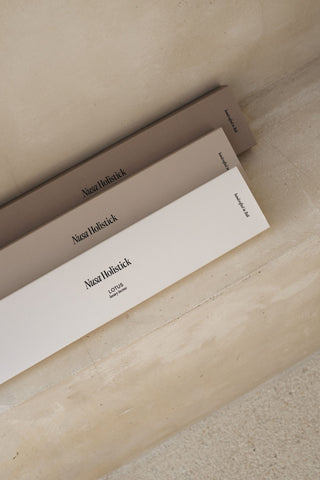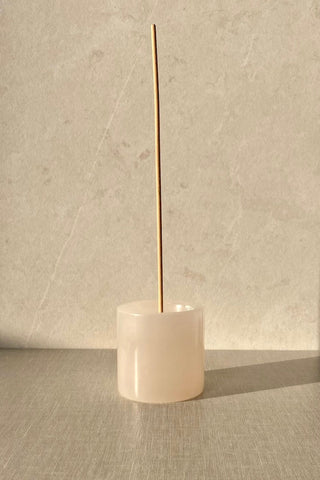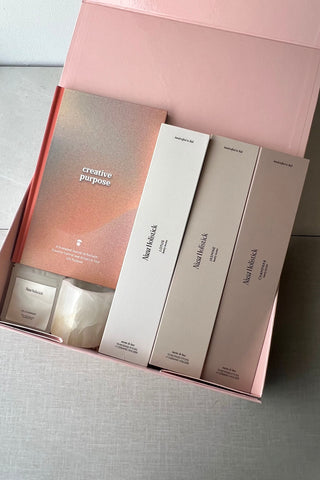 Love the Ultimate Self care kit
The two oils that come in the kit smell amazing! My skin absorbs the oil so well and has been reacting very nicely to the morning and night routine with my gua sha! And the clips are SO cute!!
Perfect Birthday Gift 💝
My girlfriend loves everything about this! It was the perfect birthday gift :)
I love my self care kit!
The packaging was very well done, opening my goody box the smell was amazing! From the bath salts to the jasmine incense it left my senses tingling in excitement. Tried the gua shua and the mini sample of the anti aging serum and my skin loves it. My face is naturally oily but when I put this on, my skin absorbed it like drinking water leaving my face and neck moisturized and no oily leftover. The gua sha is a massage to my face, noticed immediately the puffiness and inflammation in my face had been removed and at the end of each day I use it I see more and more benefits. My face feels relaxed not walking around with tension and stress. Can't wait to open the rest of my products and use them but a well satisfied customer.
Love!
I'm a dedicated bulan/matahari customer, the oils are top quality and you'll notice glowy skin once you start using them! This was a fun way to restock my oil while also trying some new products! I love the bath salts and the incense smells divine, I also was surprised that I adore the hair clip bc I almost never wear clips or accessories in my hair, but I've worn it everyday so far :) oh and I can't forget the guasha, best Gua sha tool I've ever seen/used, I've notice tremendous difference in my face once I started using the holistick Gua sha compared to my Amazon/winners ones! Well done ladies I loved this box
So stunning & absolutely exceptional customer service!
After searching for something perfect for my friend's birthday present, I was a bit crunched for time and luckily came across this. I left a note for the team explaining that I needed it as soon as possible, and they then HAND DELIVERED it to my home the NEXT DAY. I couldn't believe it. I still can't! I could get it to my friend on time because of this! The box and everything inside are so delicious, you'll love it. I'm going to get one for myself. Such great quality. Thank you so much to the lovely team at Holistick! <3