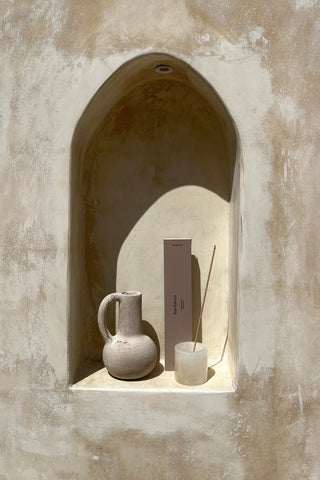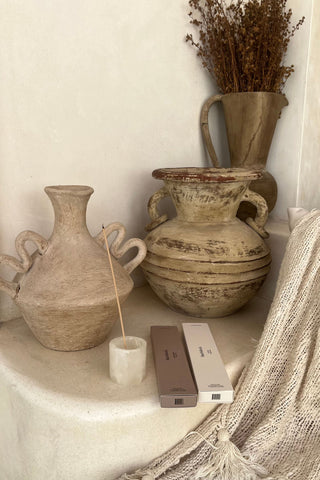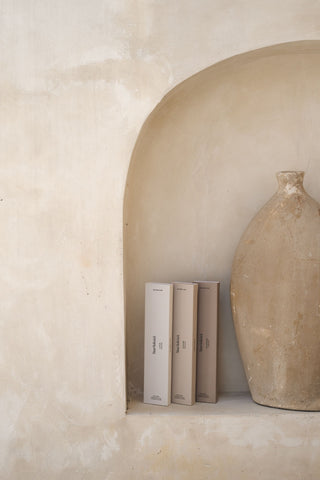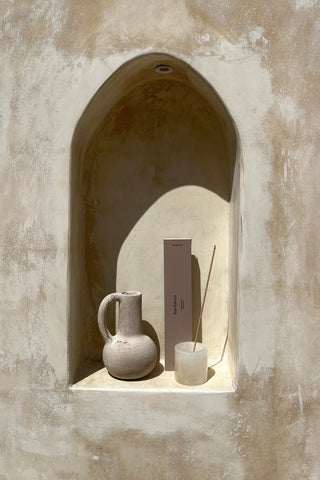 Handcrafted in Bali utilizing fair wage and trade practices
Handcrafted in Bali utilizing fair wage and trade practices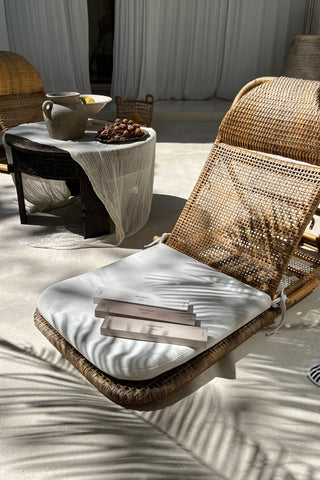 Champaka
A highly valued flower in Indonesian culture for its beauty, fragrance, and traditional uses
Why Champaka
Incorporating Champaka's floral aroma in your self-care routine can provide calming and grounding effects, helping to create a serene environment.
the best incense ever
i originally found this when i was traveling. it smells sooooo good i had to track down where to buy more. it's a luxurious staple now!
In love with the Scents
I am so in love with these. I wanted to add a little more to my routines and this was the perfect addition! Also this company simply has the best products cant get enough of them👏🏼
Love at first sight.
The products are quality. The scent isn't over powering and they last about an hour. The product has brought a new energy to my place and helps me get a good night sleep.