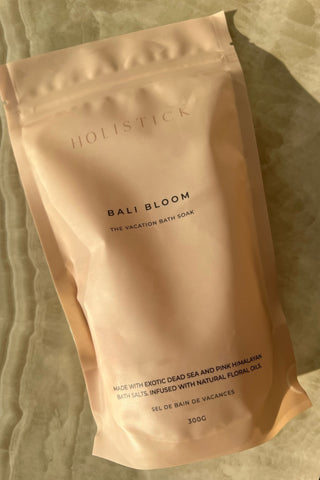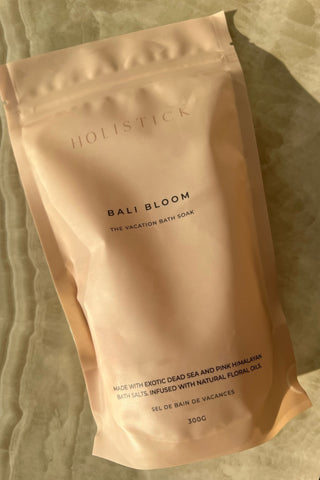 App section
definitely feels like a vacation
I bought these as christmas gifts for my sister and mom. (and one for me obvi!!) I love how pretty it makes my bath look and smell! I wish it was a bigger bag! the large sized Himalayan salt takes longer to dissolve so be ready for a looooong soak! :) TREAT YO SELF!!!!
Beautiful bath
I really enjoy bathing with this bath soak! I've almost used it all up. It has a beautiful floral scent to it.
Relaxing and soothing bath mix
I really enjoyed the smell of this bath salt mix. I'm usually very sensitive to scents, but this one smelled so natural and yummy.
Ball Bloom Bath salts
They take you away to tropical places and leave your skin feeling amazing soft,fresh and new Arenda xx